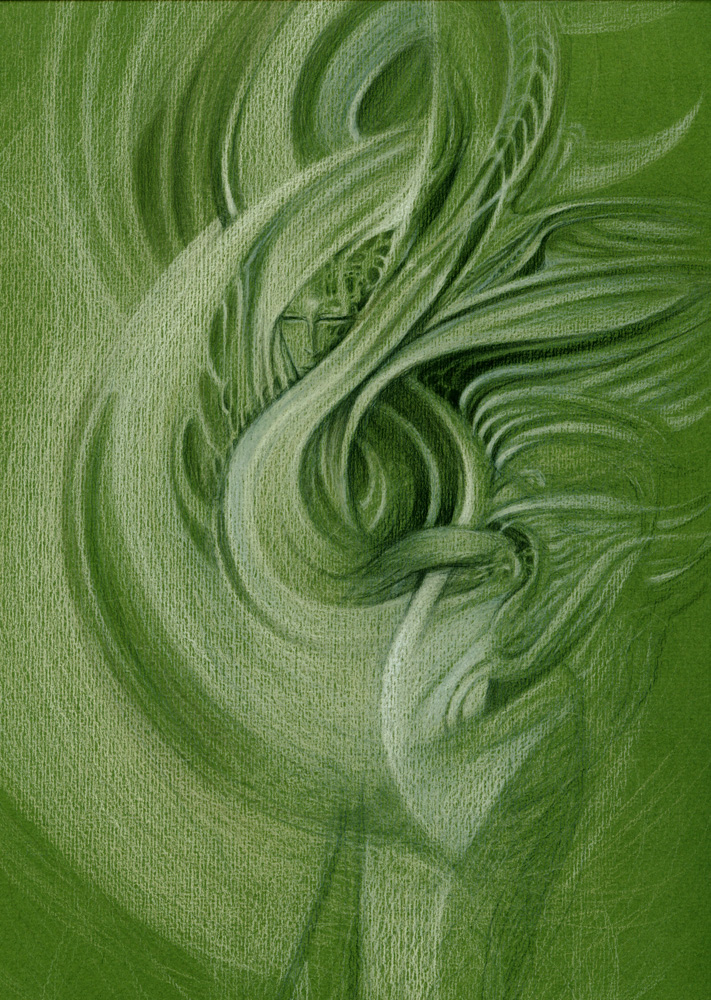 Back when I started my first on-air full-time reporting job, I was really struggling.
I didn't like the way my stories were sounding, and I often did 5 or 6 takes -
per paragraph I was reading -
 to get one I could live with. Tracking my stories took forever and left me frustrated. I wasn't even sure I should have made the on-air leap at all.
My boss (the greatest TV boss ever) said, "You're just finding your voice. It will be ok."
That may have been some of the best advice I've ever gotten. I'm not a patient person, and I like knowing
how
 to
do
things, I'm not so great at the learning process. But again and again I've had to learn to take the time to let it come. To find my voice.
I did eventually get better at tracking stories. I wasn't great, but I would have gotten even better if I hadn't sidelined my career a year and a half later and taken on full-time motherhood instead. A different voice, and it took some time to get used to.
When I started advising my sorority I was so overwhelmed by how much I didn't know or couldn't figure out, I didn't think I could keep it up for long. But I found my voice and now 6 years later I'm still going strong and involved at a higher level than I ever thought I'd be.
And so it goes, on and on. 
About a year and a half ago, I started blogging sporadically on my MySpace page. Some of the posts were pretty good, I thought - but they mostly evolved around highly emotional issues like the neonatal death of my goddaughter. The lighter posts, not so great. My husband encouraged me to start a different blog but I didn't feel I was up to it. I'm sure every blog writer has some of that "why does anyone want to read what I have to say?" feeling.
Eventually I took the plunge, of course... and that is what I have here now. But I definitely feel as if I'm struggling to find my voice. 
It will come, I know. I just have to keep learning and working at it and I'll figure it out. I don't know if I want to create something that is entertaining and interesting for my friends and family to read, or if this is primarily a personal endeavor. I think it can be both.
But I'll find my voice. It will be ok.